DevOps Pro Europe
2021


ONLINE EDITION

May 11-13

Online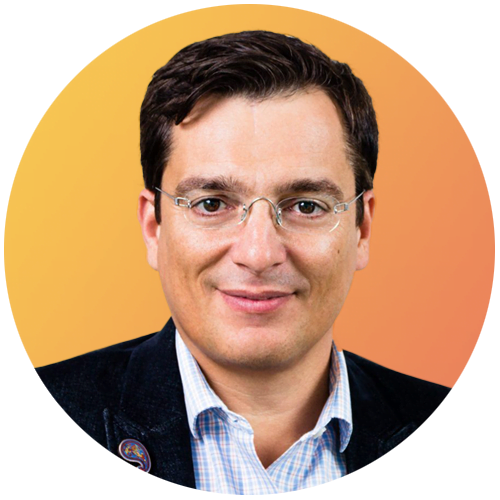 Positon: 
CPO
Company: CAST AI
Country: US
Laurent is a co-founder of CAST AI, responsible for product and business development. Before that, Laurent was co-founder and Chief Product and Business Officer at Zenedge, a cloud-native cybersecurity company acquired by Oracle Corporation in early 2018. Before Zenedge, Laurent was CEO and co-founder of facial recognition and machine learning company Viewdle, acquired by Google in 2012. Laurent holds degrees from the Cybernetic Institute of Ukraine (Doctorate Honoris Causa), the Wharton School of Business (MBA), Supélec (M.Sc., Computer Science and Signal processing), the Collège des Ingénieurs in Paris (Post-graduate degree, Management), and Summa Cum Laude of The University of Bordeaux (B.S. Mathematics).
How an AI Driven Approach Reduces Cloud Cost and Makes Your Kubernetes Infrastructure Autonomous
Measuring and controlling costs in cloud environments is often complex. But it does not need to be. In this session, we will discuss how an AI driven approach renders your cloud native applications on Kubernetes fully autonomous and rightsizes your cluster in sub-minute intervals the cloud compute resources. We will go over an experiment with the deployment of an application, and apply autonomous techniques that fiercely controls and optimizes the cluster.
This is not yet-another-boring powerpoint presentation. We will show a real life deployment of an application, and different cost optimization strategies, with real-time Kubernetes rightsizing.