DevOps Pro Europe
2021


ONLINE EDITION

May 11-13

Online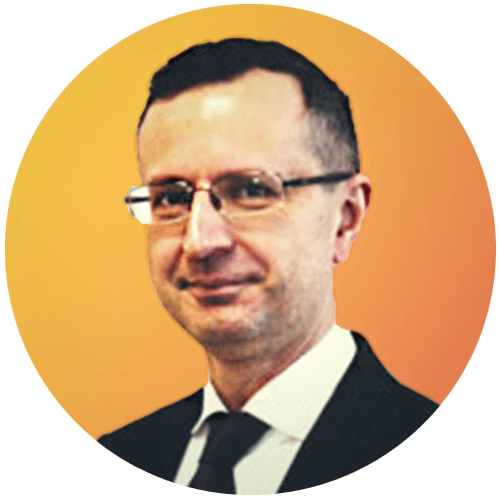 Positon: 
Chief Technology Officer
Company: AI Investments
Country: Poland
Experienced architect of IT solutions, in particular in the field of processing large data sets and machine learning solutions. In the years 2006 – 2015 he co-created the architecture of IT systems solutions for the biggest companies in Poland. In the years 2016-2019 he carried out projects in the area of Cloud Computing and AI and deployed one of the most advanced AI solutions for the investments industry. Technical director of MELODIC multicloud optimization and management platform.

Positon: 
Senior Researcher
Company: University of Oslo
Country: Poland
Marta Różańska is a Ph.D. student at the University of Oslo and a senior architect at 7bulls.com. Marta obtained her BS and MSc degrees in Computer Science from the University of Warsaw, in 2015 and 2018, respectively. She has been working on Cloud computing optimization for 4 years and she is one of the key persons responsible for the development of the MELODIC platform. Marta also has published several research papers in this area. Her Master's thesis investigated modeling and implementation of user preferences by utility functions in order to evaluate the configuration of Cloud application deployments. Her Ph.D. thesis is connected with utility-based optimization of Cloud application resources. She was one of the key developers of the MELODIC platform, and now she is a Work Package leader in the MORPHEMIC H2020 project. Her research interests include stochastic multi-objective optimization, Cloud Computing, and Machine Learning."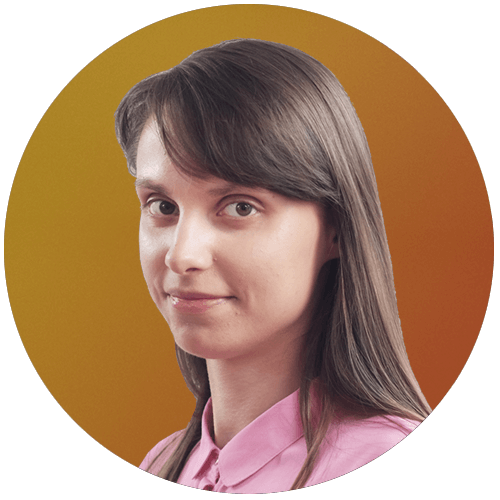 Positon: 
Technical Team Leader
Company: 7bulls.com Sp. z o.o.
Country: Poland
Alicia Reniewicz is the technical leader in the MORPHEMIC project and full stack developer (in technologies related to web applications: Java, Spring, Spring Boot, Angular, Bootstrap, Angular Material, HTML5, CSS), code integration, and maintenance (Docker, CI/CD configurations), use of cloud services also in programming (Amazon Web Service, Open Stack, Google Cloud Platform). Alicja has extensive knowledge and experience related to cloud computing with a focus on multicloud deployment. She has also very good knowledge about leading cloud providers: AWS, GCP, and Azure. In 7bulls she is leading the development of the MELODIC platform.
Autonomous Multi-Cloud Serverless Deployment and Optimized Management
The dynamic development of Cloud Computing and novel Cloud models like serverless creates new challenges for Cloud deployment. This presentation describes how to implement Multi-Cloud native strategies using advanced platform that allows for Cloud-agnostic Multi-Cloud deployment of serverless.