DevOps Pro Europe
2021


ONLINE EDITION

May 11-13

Online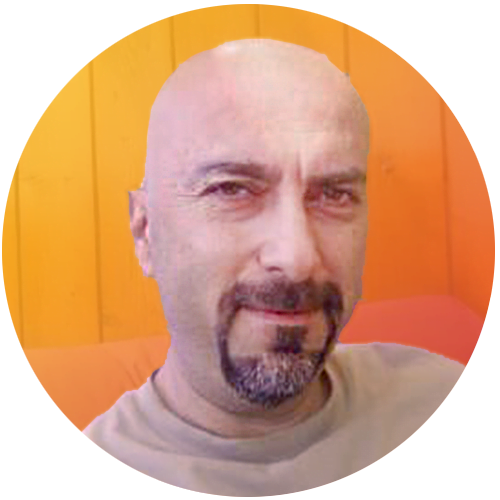 Positon: 
Co-Founder + CTO
Company: MultiCloud Global
Country: UK
Richard has 30+ years of experience in the IT industry, serving in many different roles with many different vendors.
A Cloud Native and Open Source Software advocate, he is a highly structured, respected, and accomplished IT professional who's accumulated a vast set of experiences, ranging in pre-sales, systems engineering, architecture, consultancy/advisory, and project management.
Richard has worked for a number of prestigious IT vendors – both established and new start-ups – such as IBM, Lenovo, SUSE, Mirantis, Heptio/VMware, and WWT. He recently started his own Cloud Native consultancy business and has also expanded into the world of vlogging on all things Cloud Native, on his YouTube channel, The Cloud Therapists.
A Pragmatic Approach To Cloud Centre Of Excellence
Before an enterprise can adopt DevOps, it needs to have a comprehensive cloud strategy that is agreed by all teams involved and sponsored by stakeholders and the CEO. Cloud Centre of Excellence (CCoE) is the first fruit of this consensus, delivering on the promise of achieving an organization's cloud ambitions. This talk will provide a definition of CCoE, the components needed to create such a team, and how to enable such a team to deliver on your DevOps goals. It will also summarise the steps needed to form a CCoE, with a special focus on how DevOps will be involved.