DevOps Pro Europe
2021


ONLINE EDITION

May 11-13

Online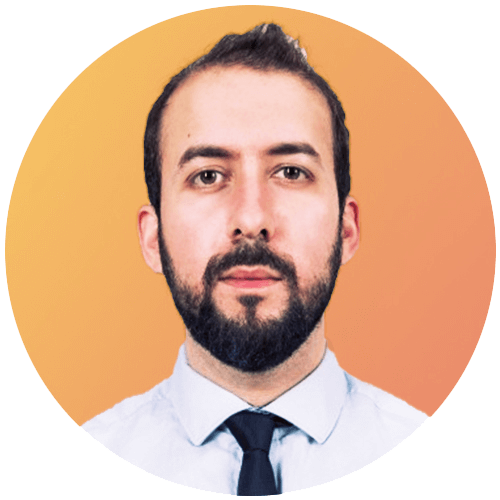 Positon: Head of DevSecOps Center of Excellence
Company: Danske Bank
Country: Denmark
Spyridon is a seasoned DevOps Leader with experience both from the financial services industry and consulting. He has been co-leading the DevOp, SRE & Cloud adoptions at Nordea Bank in the past, the DevOps practice at Deloitte in the Nordics, and currently is leading Danske Banks's DevSecOps CoE and enterprise DevOps evolution.
Well rounded in the DevOps domains and capabilities, he can bridge business and IT knows where the Devil is hidden in DevOps adoptions and what is required to adopt successfully at scale. His favorite DevOps domain is Site Reliability Engineering which he sees more as a philosophy, rather than a set of practices.
360 ° DevSecOps Enterprise Adoption
The session will outline the key elements, domains, and considerations when applying DevSecOps at scale and at harmony. From vision to strategic fit and from capabilities establishment to enablement, as well as operating model shift and alignment with compliance requirements. An array of tactics and tools on how to adopt at relevance and balance an organic and tactical adoption will be complemented by real-life enterprise adoptions lessons learned.