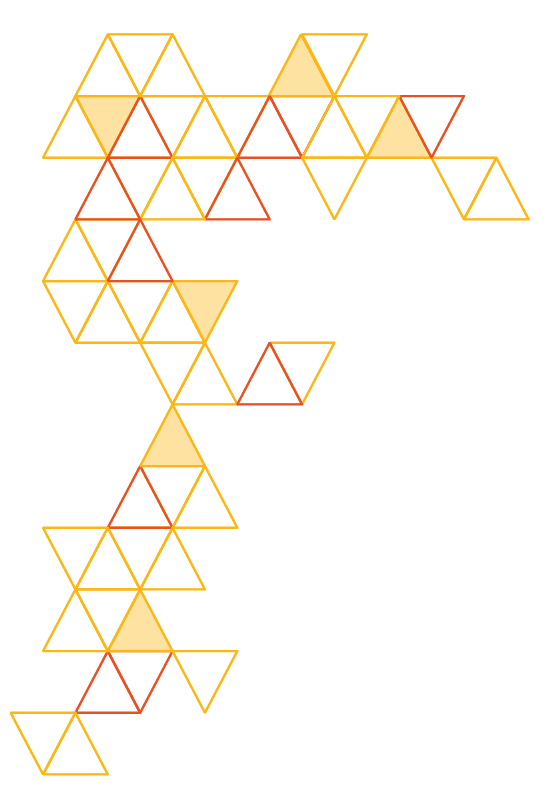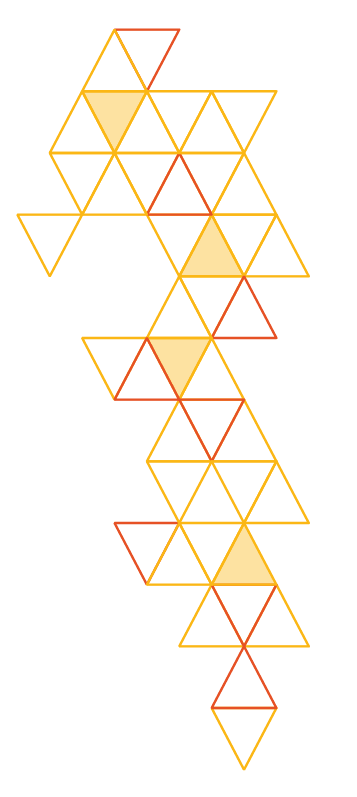 March 24-26

Vilnius
Annual DevOps Pro Europe conference covers the core principles and concepts of the DevOps methodology and demonstrates how to use the most common DevOps patterns to develop, deploy and maintain applications on-premises and in the cloud. DevOps Pro Europe conference puts the spotlight on entire software delivery pipeline and the following domains:
DevOps Approach
Continuous Delivery, Continuous Integration, Configuration Management, Automated Testing and Deployment
DevOps World Experience
Technology Adoption, Real Life Implementation Examples, Best Practices and Insights from the Field
DevOps
Tools
Docker, Chef, Puppet, PowerShell, Kubernetes, GitHub, Ansible, SaltStack, Capistrano, Jenkins
DevOps Technologies
Virtualization, Containerization, Orchestration, Microservices, Cloud Computing (Google Compute Engine, Azure, OpenStack)
Be part of something truly special – speak and engage at DevOps Pro Europe 2020 conference.
Submisions are invited from Developers, IT Professionals, IT Managers, Consultants, Trainers and especialy whose who would like to experience themselves as a trainers and anyone with interesting experience about DevOps approach, technologies, tools or solutions.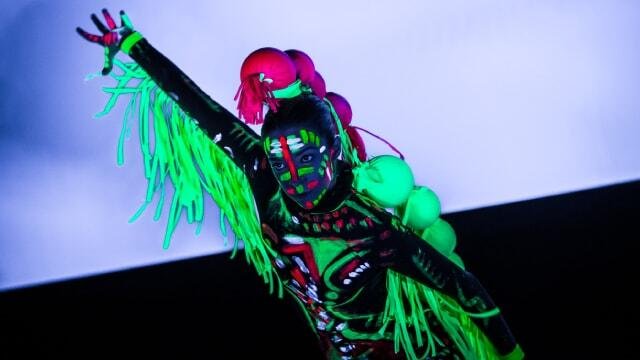 Opening Shows
Boost your energy at morning drum party or outstanding show performed by the dancers.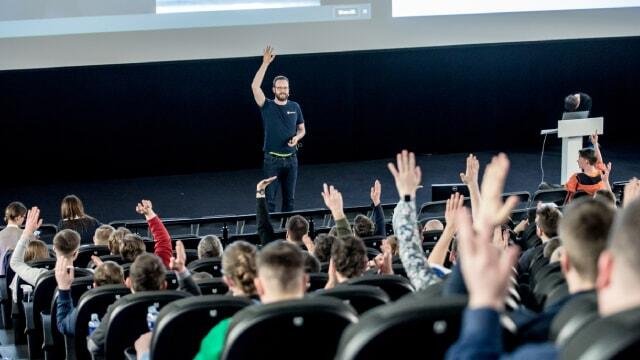 Q&A Sessions
Now it's up to you to decide which questions are worth discussing – submit and upvote the best questions during and after the sessions by using an official Q&A app.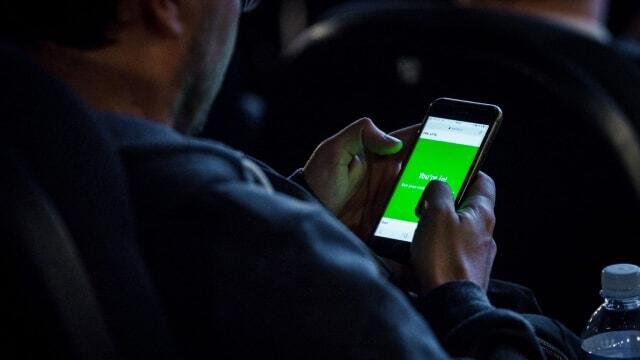 DevOps Challenge
How keen is your inner-nerd?
Do you have enough experience in DevOps?
What to test your knowledge to see how you do and compare yourself to the market?
Increase your energy level by joining this super-duper DevOps quiz, answer the questions correctly and as fast as you can and win fabulous prizes!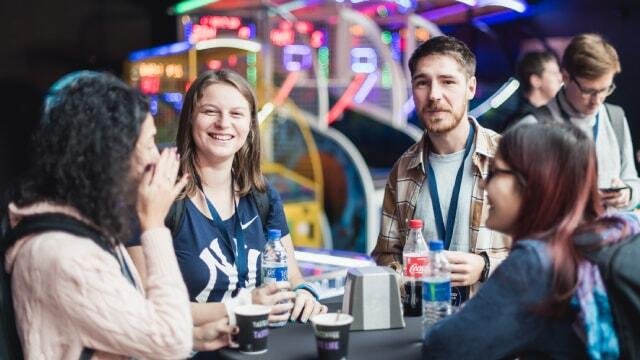 Ask Me Anything Corner
An open space to find every speaker after the presentation. Come with questions about your use case, continue leftover discussions from the talks or just listen in on the conversation.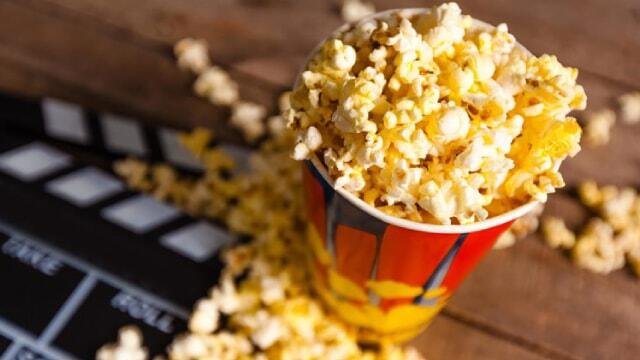 Special Movie Session for DevOps Pro Europe Community
What could be a best way to relax after the productive day?
Say no more… Join DevOps Pro Europe community movie session, make yourself comfortable and immerse yourself in a three-hour-long action, crime and drama.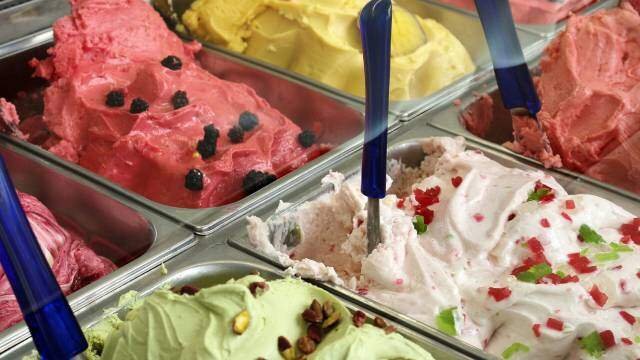 Food for All
Eat the food you love – no matter if it's Japanese, Mexican, Italian, healthy or fast-food – we've got that covered. Ice-cream and special doughnuts are the cherries on top!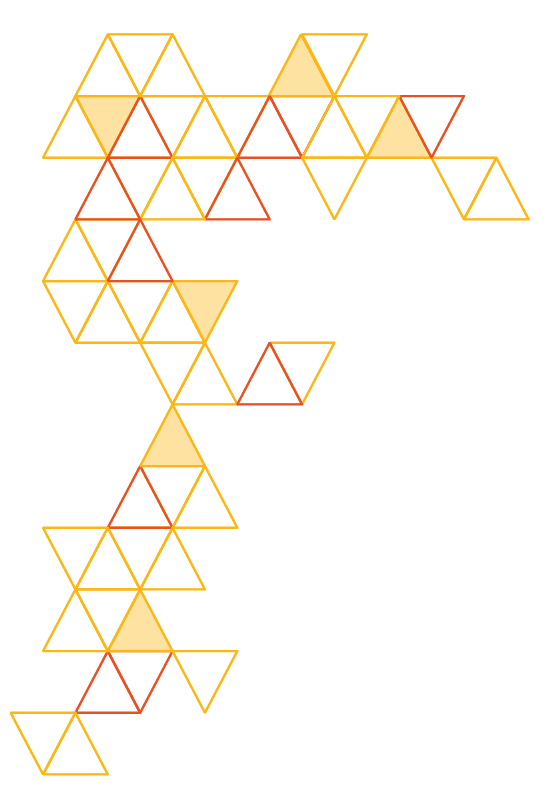 Click on arrows to view speakers:
Never miss our news!
We love email, and you should too. Your inbox is where you'll find all the latest announcements and deals.
BONUS: Subscribe & get previous conference video archive!
DevOps Pro Europe Conference is a great opportunity to meet and network with a thriving, growing and exciting developers community. We invite you to participate in the creation of this unique event through financial contributions and associate your brand with this high-level conference.
To become a sponsor, please take a look at the available sponsorship plans or contact info@devopspro.lt
You'll fall in love with Vilnius!
We are looking for enthusiastic supporters to help for the upcoming DevOps Pro Europe 2020 on March 24-26. All accepted volunteers will receive a free ticket to the conference, a Certificate of Attendance and much more in return. To become a Helper, please fill the registration form below:
Conference Venue
(25-26 March)

OZAS shopping and entertainment center
Ozo str. 18, LT–08243 Vilnius, Lithuania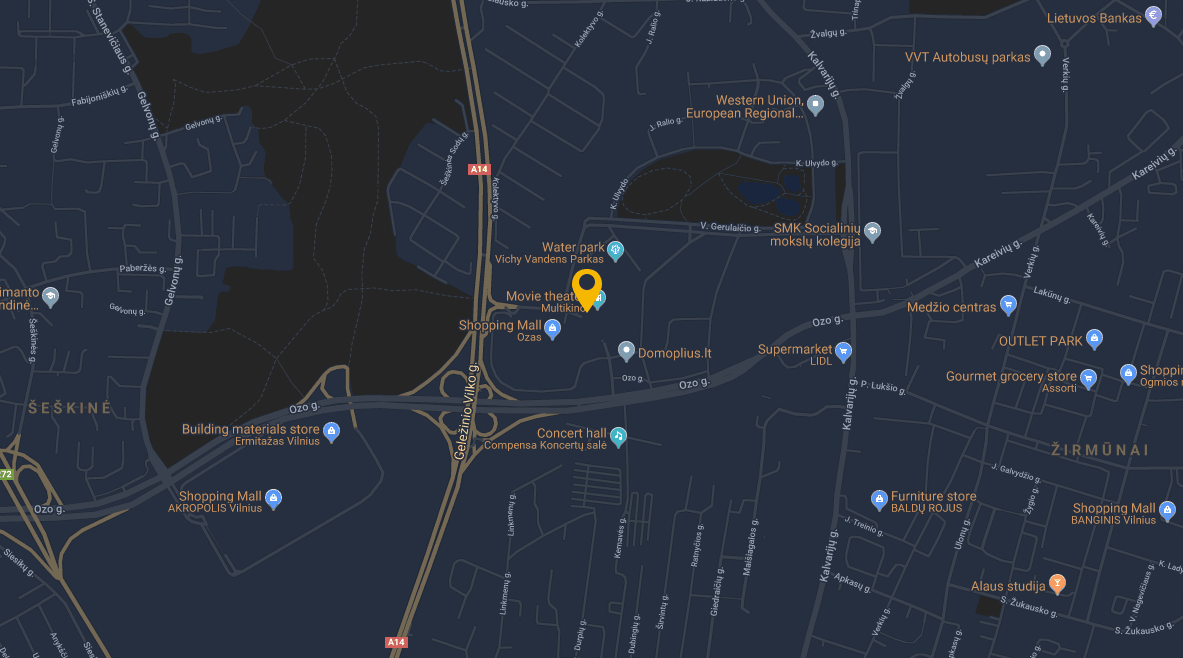 Workshops Venue
(24 March) M. K. Čiurlionio str. 84
Vilnius, Lithuania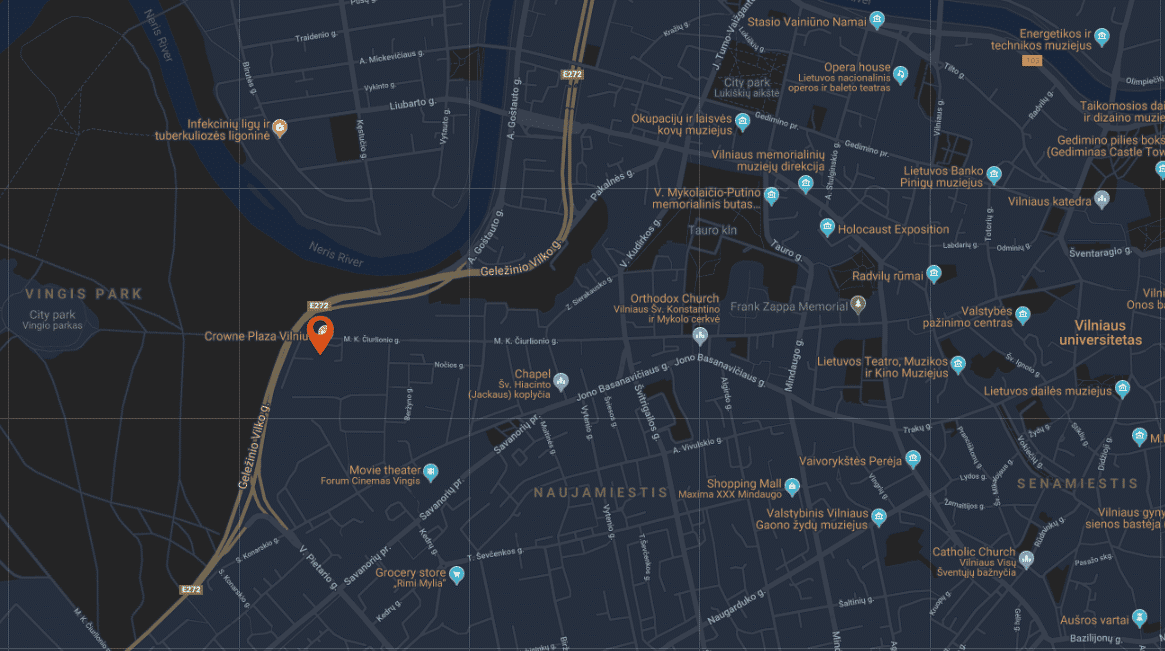 Conference Venue
(25-26 March)
Multikino
Ozo str. 18, LT–08243
Vilnius, Lithuania

Workshops Venue
(24 March)
Crowne Plaza Vilnius
M. K. Čiurlionio str. 84,
Vilnius, Lithuania