May 30 - June 3

Workshops


Online


May 24 - 26

Conference


Online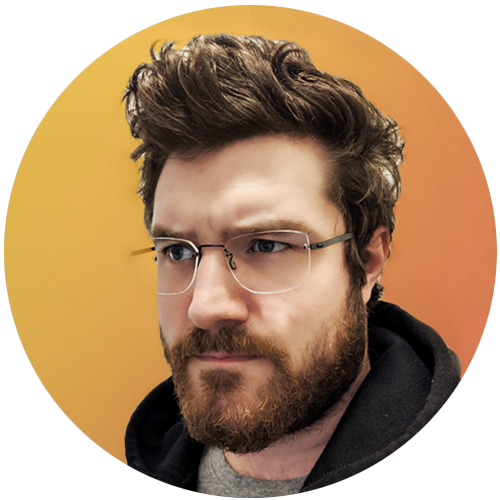 Positon: 
Developer Advocate
Company: CircleCI
Country: UK
Zan Markan is a developer advocate at CircleCI, on a mission to educate and inspire developers on the topics of CI/CD, DevOps, and software quality.
Across his career he has worked in companies of various sizes, from enterprises to own startups, and everything in between, and across industries as diverse as retail, AI, and developer tools.
He's passionate about serverless technologies, mobile development, and developer experience. Outside of work, he enthuses over airplanes, craft beer, and the Oxford comma.
The Need for Speed (in Your CI/CD Setup)
When developing software and maintaining CI/CD and testing pipelines we are often compelled to increase our test coverage by adding more tests, and therefore improve our apps' quality. After all, more automation equals better software, right?
There's a flipside to this equation however, and a point at which we start seeing diminishing returns from each test we add. Taken to extreme, these diminishing returns begin to actively harm our ability to deliver working software.
In this talk we will look at a tale of creating and taming a monster of an all day build (one that really happened to me once), and cover tips, tricks, and tools to help you avoid that scenario in the future – from obvious suggestions such a s adding resources to your build machines, to less obvious ones like removing tests altogether.